"I am trying to imagine a white president forced to show his papers at a national..."
– The Good, Racist People - NYTimes.com (via robot-heart-politics)
Watch
desmond-omar: actofrebellion82: dreaminginspanish: mocha-cookie-kill-yourself: Toni Morrison Takes White Supremacy To Task Few intellectuals have waged a public battle against white supremacy and patriarchy like Toni Morrison. Morrison has both examined and challenged systems of domination throughout her intellectual life. With her novels, essays, and interviews she has taken critical...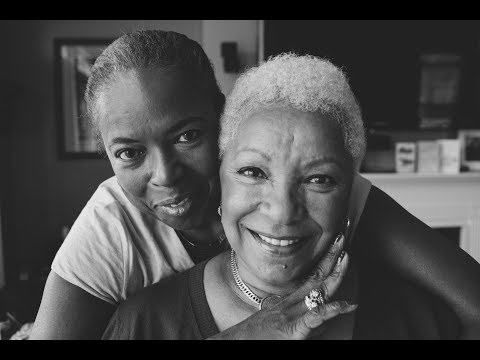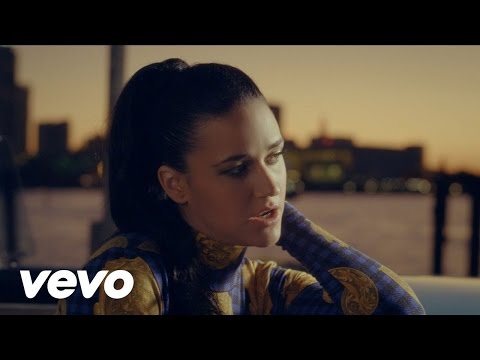 "I don't think that there is any such thing as a perfect relationship. I think..."
– Bette Porter. (via addictiontothepast)